There are many important things to consider when searching for a service electrician to complete a project in your home or commercial property. Don't hesitate to do your homework and ask questions before deciding which Columbia electrician to hire. 
7 Things to Remember When Searching for a Service Electrician
1. Is the company/electrician licensed?
Licensing speaks to qualifications. In Missouri, it requires thousands of hours as an apprentice in order to earn licensure.
So, hiring an electrician who is licensed indicates you are hiring someone with experience. Adam Scott, one of our company owners, holds a Missouri State-Wide Masters License, which means he can work anywhere in the state of Missouri. He put in more than 12,000 hours and passed an examination to earn the license.
2. Is the electrical business insured?
Insurance protects the company, the service electrician and the customer. Ask a prospective service electrician to provide proof of Public Liability insurance. 
3. Who is the electrician doing the actual work? 
Is the service electrician experienced or will he/she be working under the direction of someone who is? An apprentice is not necessarily a bad option, but you want to make sure someone with experience is ultimately responsible for the work electrical work you are having done.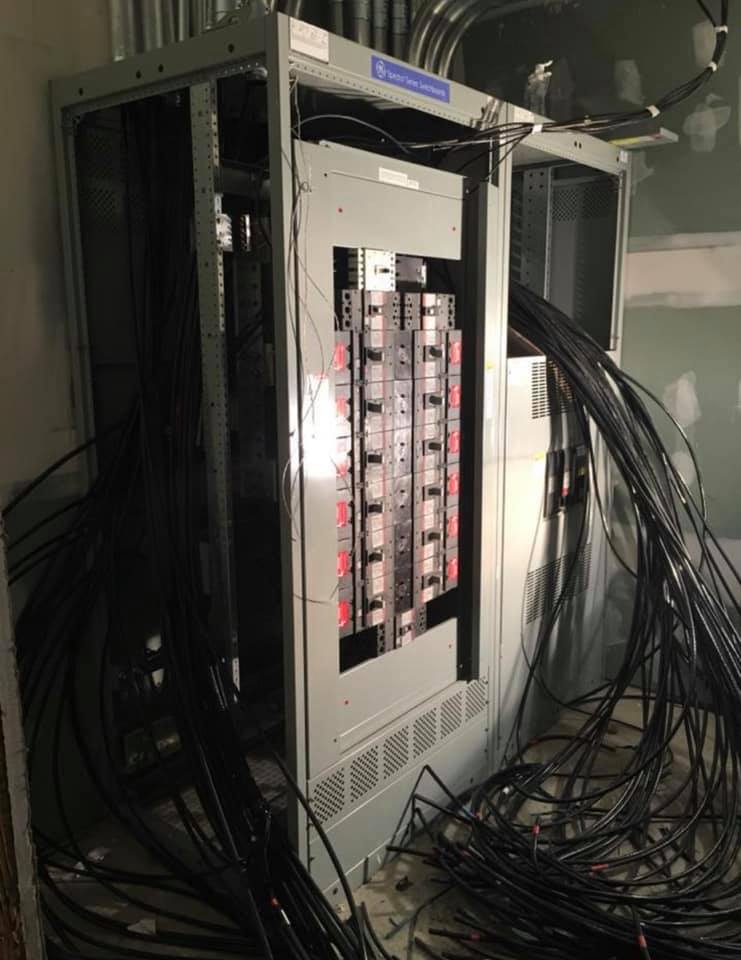 While some electricians have experience in both areas, some service electricians specialize as either a residential electrician or a commercial electrician. Make sure you are selecting one that fits the electrical project you have. At Scott Electric, we are experts in both residential and commercial applications.
5. Does the company offer a guarantee for the work they perform?
Does the company stand behind its work? What type of guarantees do they provide? Scott Electric provides a one-year guarantee.
6. Are they current on all national, state, and Columbia-area electrical codes?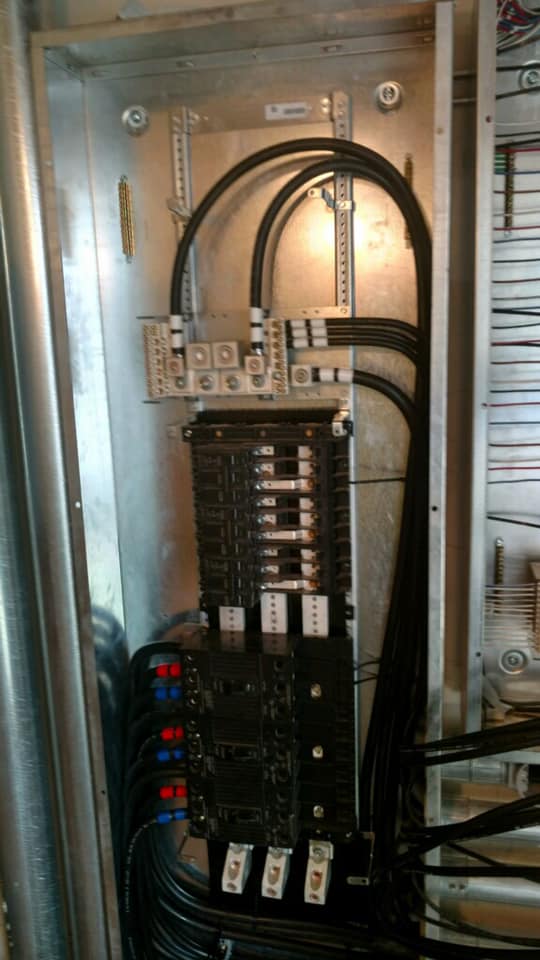 There are state and federal codes. Additionally, many municipalities, including Columbia, have supplemental codes. The electrician you hire should bring knowledge of applicable codes.
7. Will they provide references?
Ask any Columbia electrician you consider hiring to provide references. Then contact the references! You may learn a great deal from people or businesses who have previously hired the electrician in question.
Finding reliable, quality tradespeople does not have to be challenging. But, asking the right questions and doing a bit of homework should be your first steps to guaranteeing a job well done.
Still Searching For a Service Electrician? Contact Scott Electric MO
We hold a Missouri State-Wide Masters License,  so you can be assured you can get expert residential and commercial electrical services anywhere in Missouri. Contact us today!